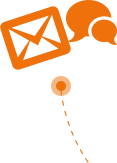 Content And Process Creation
A couple of days to many months
Confirmation of purpose and expected outcomes.
Design of process, information flow and any special criteria.
Completion of Competence Framework(s), Rating scale, Email content, Web and Report Design and content. Agreement on confidentiality requirements, data access authority, non-respondent strategy and final respondent strategy.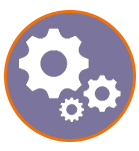 Phase 1 Project Set up
2 Working Days
Subjects and timescales to CR Systems 2 working days before start of phase 2. If Observers are pre-selected then they should be included here.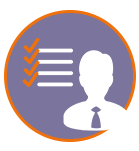 Phase 2 Respondent Selection
Up to 10 Working Days
Subject Briefing
Manager or coach must brief Subject personally before start of survey
Briefing document provided to subject to enable them to brief Observers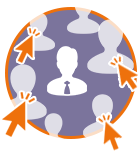 Observer online selection process
(Optional process!)
CR Systems send e-mail invitation to Subjects confirming their selection and requesting that they go online to select their Observers.
Subject confirms Observers online immediately.
Observers can then view the loading and decide whether to accept or decline individual requests.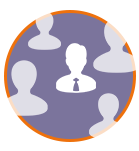 Observer Briefing
Subject selects between 7 and 11 Observers
Subject briefs Observers personally before start of survey (not via e-mail)
using the Observer Briefing document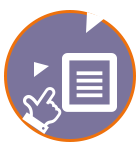 Phase 3 Survey go Live
10 working days
Survey may be available immediately or may have an (optional) delayed start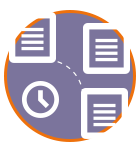 Reminders sent to non-respondents
Subject and Observers will receive reminders throughout the process until they complete.
Reminders can be suppressed by confirming a completion day (before survey closes!)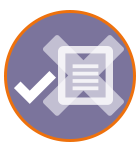 Official Survey Close
Survey closes. Final analysis of response rates. Highlight any missing "critical" feedback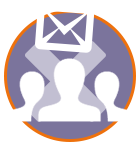 Phase 4 Manage Non Respondents
5 working days
"Critical" non-respondents are chased both individually or by extended e-mail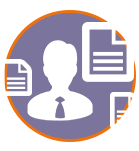 Phase 5 Publication and distribution of Reports
2 working days
Process reports according to agreed Non-Response strategy rules report send to preauthorised source(s) (Subject, Coach, Manager or HR admin)