We provide one of the simplest and naturally intuitive reports in the industry. Over 90% of our clients use our Standard Report combined with a Development Workbook that can be completely customised for their competence framework.
However just because we believe in simple and straightforward we also understand that different organisations require different levels of sophistication so if you need something specific for your organisation come talk to us!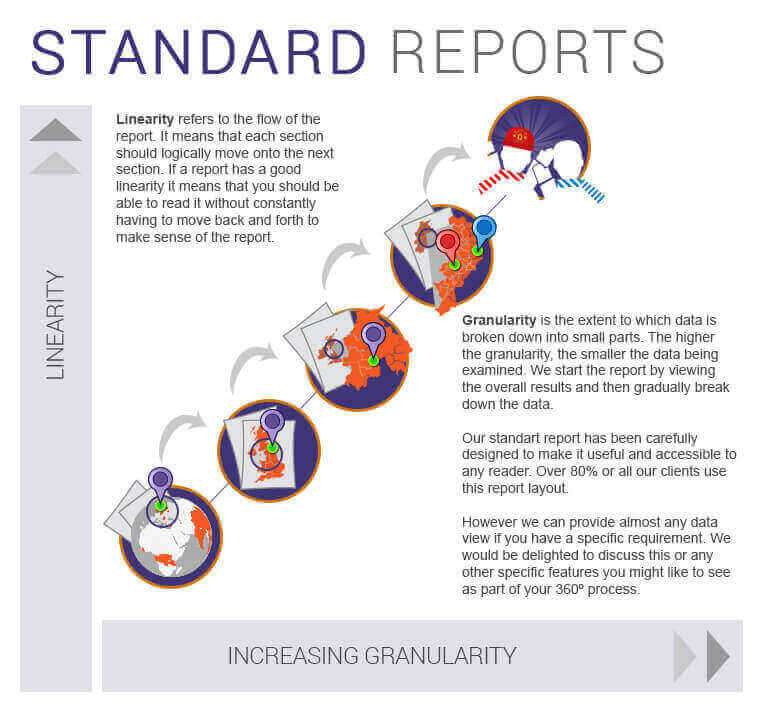 Customised Reports
We can also add more detail, to any level you require. This is an example of our second most popular report showing the actual distribution by respondent.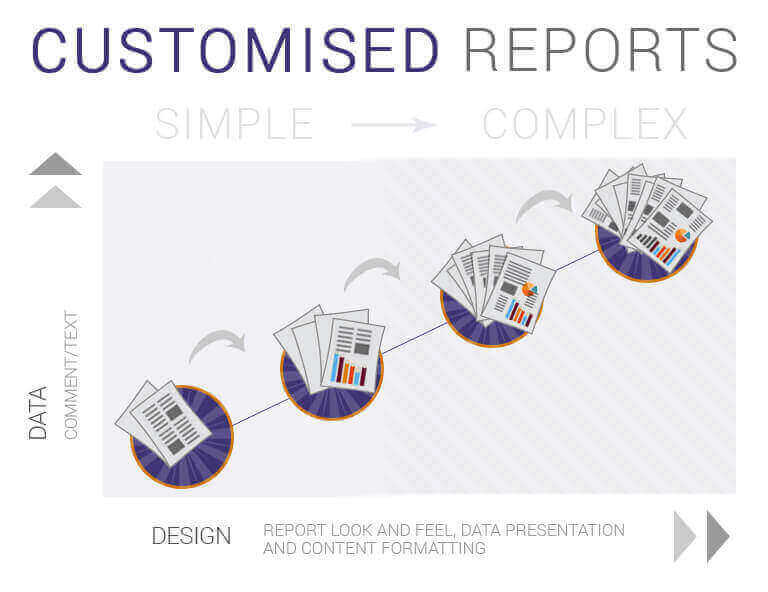 Feel free to contact us for more information on our reports.