Our Products/Services:
CR Systems
We run the tests and surveys to measure the people side of your business. At CR Systems we pride ourselves on getting the delicate mix of design, process, respondent time and quality of feedback just right for your organisation. We can support everything from a single 360° Feedback or MBTI profile for an individual to a multi-level, multilingual international programme for a global organisation.
No Hidden Extras or Surprises
At CR Systems we believe our offer to be amongst the most transparent and competitive in the industry. You can check our prices anytime. Very often the real costs of surveys are hidden within the way they are conducted. We can help you reduce these costs while at the same time increasing the effectiveness of the survey for your organisation. CHECK OUR PRICES
Why Choose Us?
CR Systems have been providing best of breed 360 Degree Feedback and related services since 1995 making us the supplier of choice to over 100 HR Consultant organisations. The CR Systems network of accredited practitioners covers just about every major test available on the market today.
Over the years we have fine-tuned many areas of our services that when combined together result in making our offerings highly attractive to clients where resource, time and breadth of expertise are seen as bringing added value. Plus we offer all this on a simple, transparent and highly competitive pricing basis.
One major reason that our clients choose us and stay with us is that we successfully try very hard to make the journey for them as easy as possible. In our 2013 survey of our clients almost 40% stated "We absolutely love working with you" as their view of the relationship.
CR Systems Launch Behave!
INNOVATIVE NEW HR TOOL TO HELP GET THE MOST FROM STAFF
A COMPREHENSIVE and innovative framework that will help an organisation to optimise their employee survey and feedback systems has been launched 4th Dec 2013, bringing advantages for Learning and Development, Talent Management and Recruitment teams across the globe. For more information click on the image below.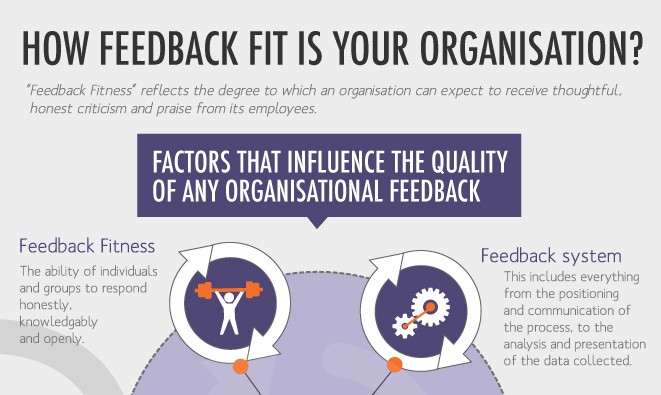 Our Happy Clients